Global Employee Mobility Management
Swairi Mini application helps individuals and companies considering a temporary assignment abroad to check the visa & immigration rules, Select the preferred social security and calculate hypothetical taxes and social security costs for a given set of income and benefits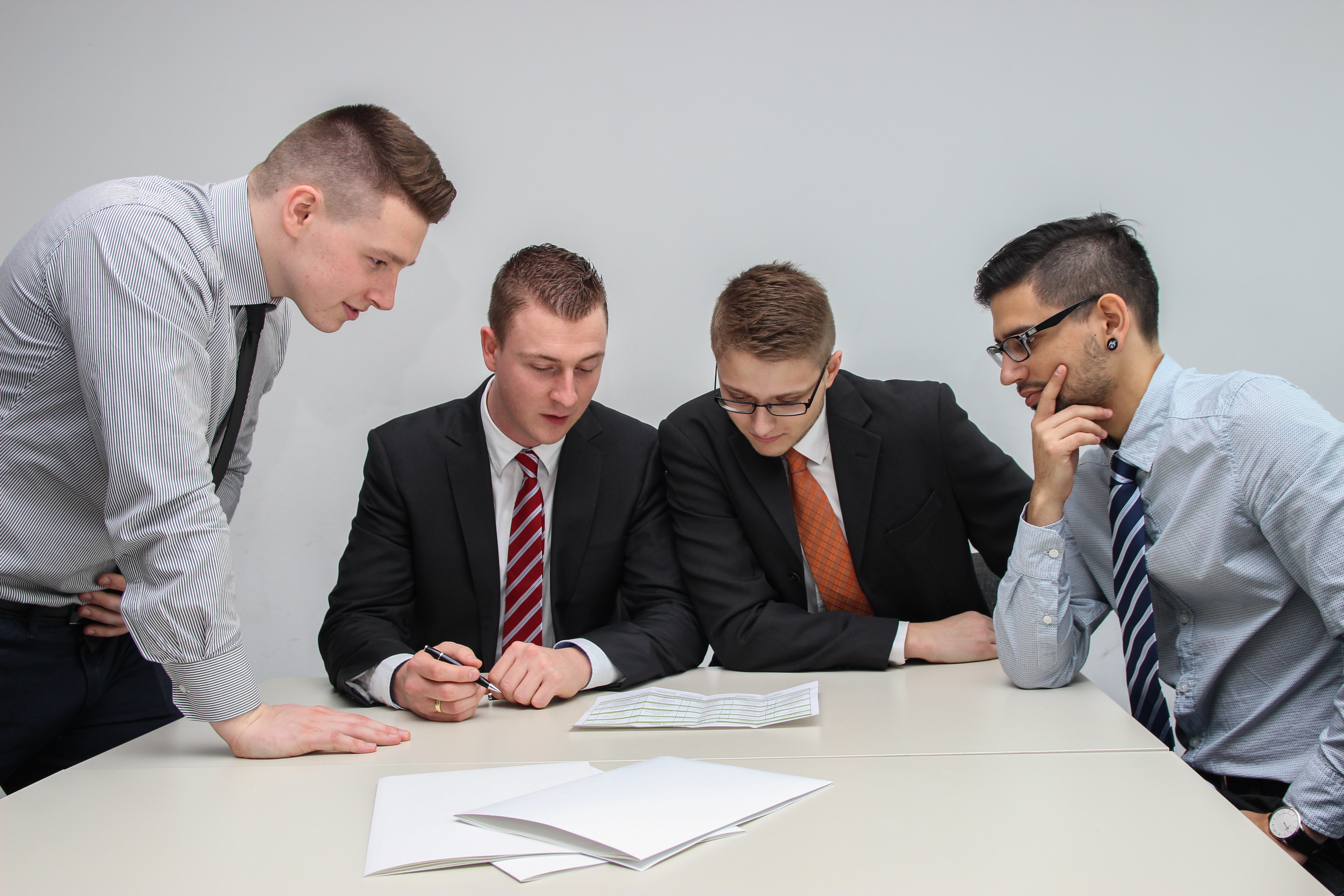 Collect employee details
Small companies can start with providing employees data. You can access more free functionalities here.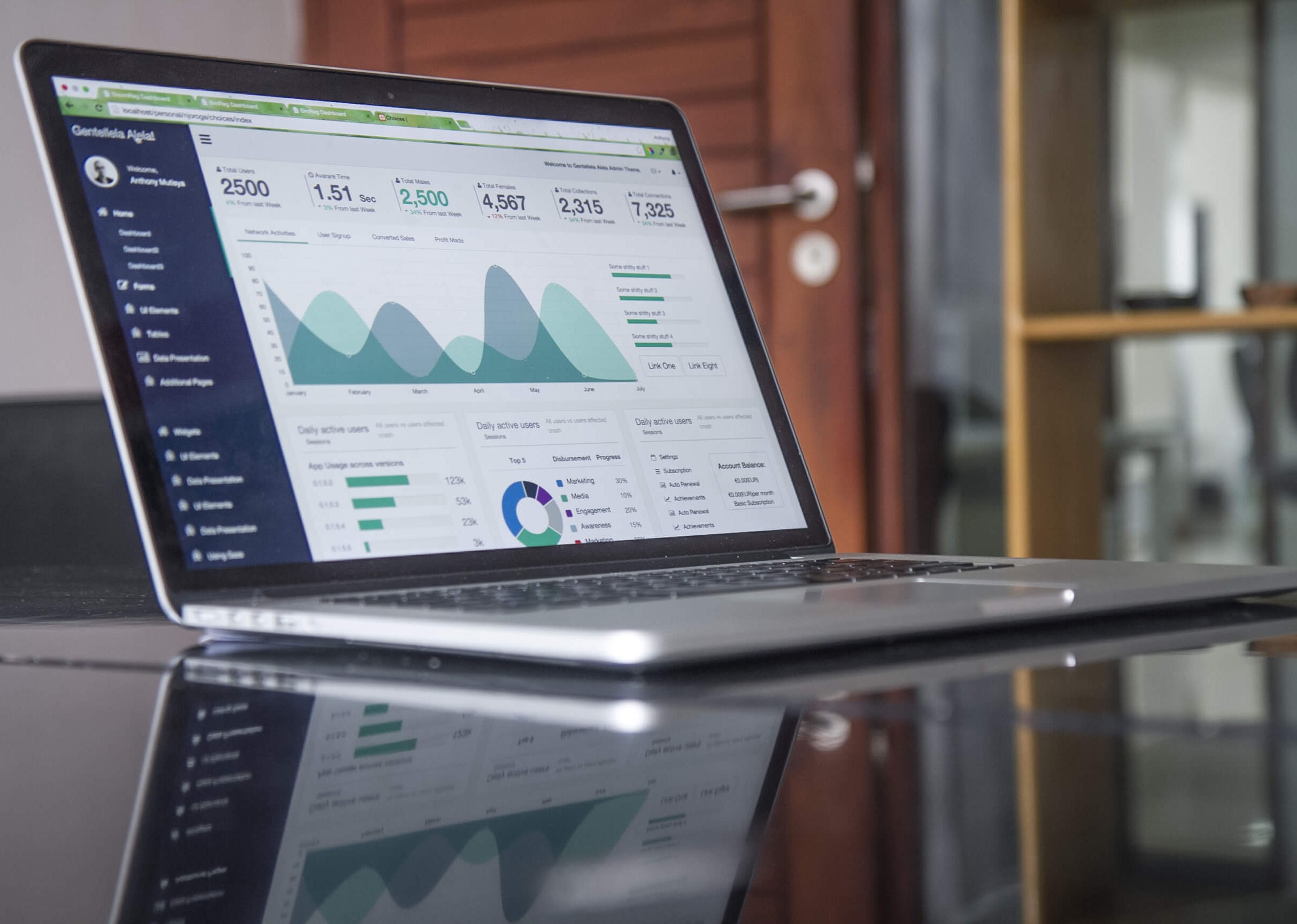 Process with large dataset
We have tax details, visa details, social security & tax treaty details of many countries. Do your calculation process with our large dataset.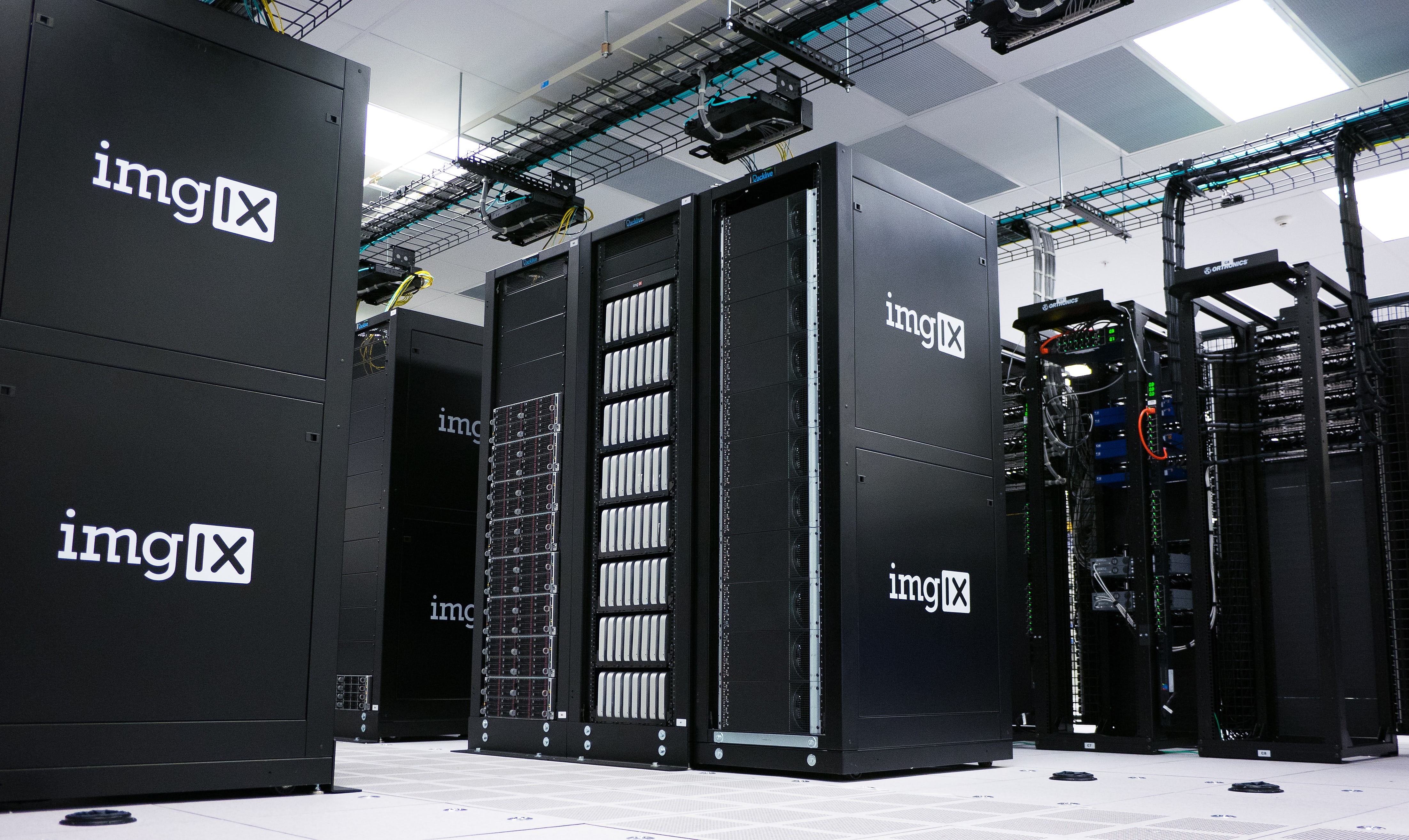 Save and manage data
We provide the result report and you can save Your details & reports in our secure database.
Swairi is a comprehensive system that gives you a full overview and helps you to look after the interests of both employers and employees. All information collected in one place makes deployment easier.
Our application has simple UI with deep functionality. Result view with simple interface and more readable. Reports are available in pdf, word and excel.